Some dates may be tentative until confirmed. EBACC reserves the right to change or cancel any of the events below.
Biggest Yard Sale in Adams County
April 29, 2023 8am-2pm SAVE THE DATE
Vendor Registration opens March 1 for new vendors. Click on the button on the right to sign up to be a vendor.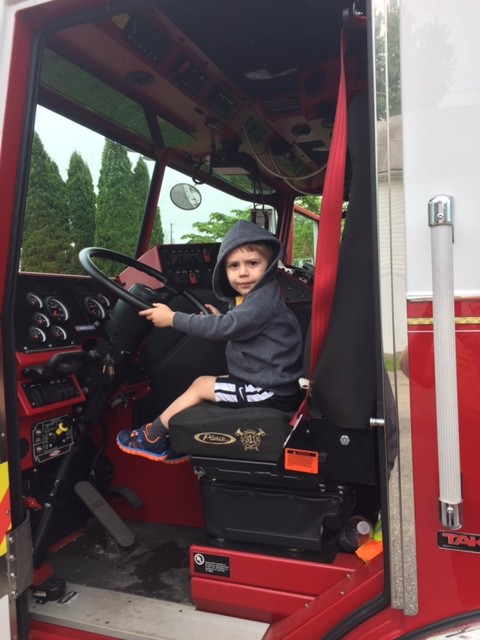 May 20, 2023 11am-2pm SAVE THE DATE
If you have a vehicle you'd like to bring out for the kids to see, please email operationsmanager@ebacc.org.
May 13, 2023 11am-2pm SAVE THE DATE
4 boxes (11x11x18) per car $5 donation to EBACC per box
May 13, 2023 8-11am SAVE THE DATE
Vintage Tea on the Lawn June 12, 2022 4:00-6:00pm $25.00 per person
June 19, 2023 9am shotgun start Hanover Country Club SAVE THE DATE
July 9, 2023 12:00noon-5:00pm SAVE THE DATE
July 15, 2023 SAVE THE DATE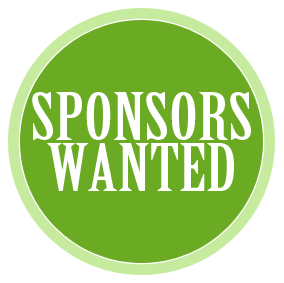 Put September 9, 2023 SAVE THE DATE